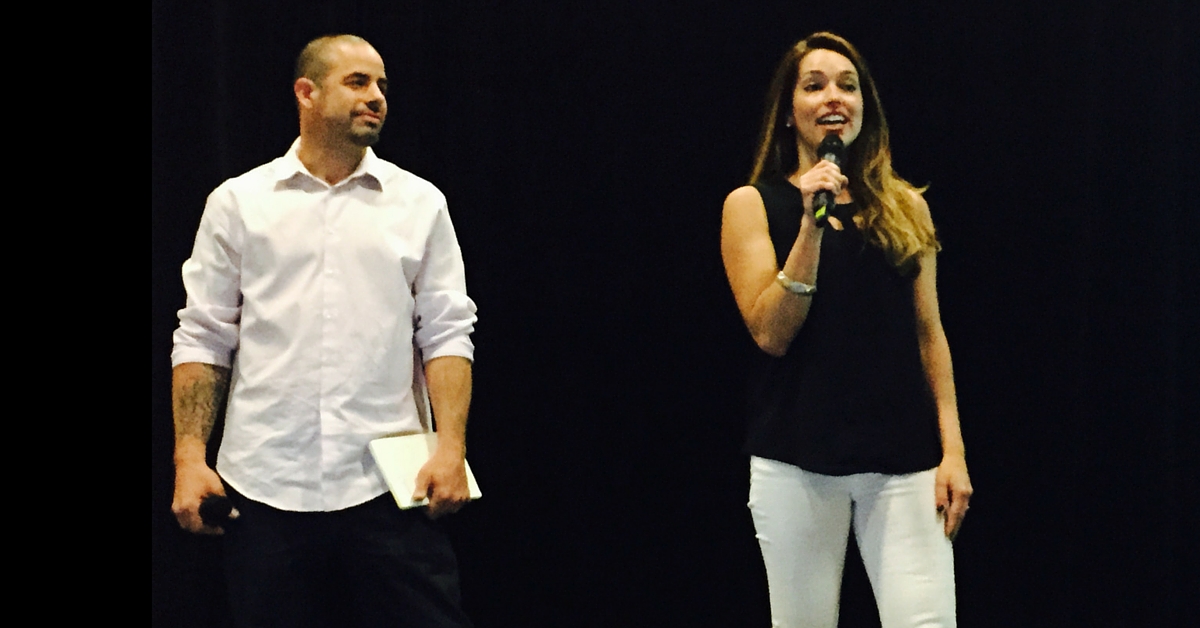 First of all, we're excited you've landed on this page and/or want to work directly with us.
My name is Marc Frank Montoya, and this is my wife Mariana Martinelli Batista Rolim, aka, "The Lethal Weapon"!
We are the founders of www. NeveraCaseOfTheMondays.com.
We help entrepreneurs who either want to start a business generating income online with their passions or scaling their existing Home Business to the next level. 
In fact, Marco is a specialist in this, teaching business owners how to market your business online,  generating more leads, more customers and more sales, all on autopilot and in less time, so you can stop sacrificing quality time with your family. 
We can help you build a business from anywhere in the world, with a laptop or even a #smart phone, and we'll help you set it up with a proven plan in less than 24 hours. 
We can also recommend the best online business systems and models, based on your unique circumstances, and give you a step-by-step proven plan. 
Right now we're doing a special offer where we jump online with you for a free 10-20 minute Zoom consultation, (value would be over $75), and I'll help you map out your online business plan or next breakthrough. 
This is through application only and there are only few spots available. Feel free to apply for your free 10-20 minute strategy session to learn more about our coaching or strategies and how we can help you reach your next goal, with absolutely NO RISK WHATSOEVER.
How We Can Help You:
Get started immediately, making money "with no money". 
We work with Affiliate/Network/Direct Marketing Leaders To Grow their Team Faster 
We work with Networking leaders who want to make a shift from a "company leader" to an "industry authority"
Need a blog or another way to leverage/position across Facebook or Social Media? We help entrepreneurs launch their blog and fine tune their targeting and branding to generate more leads and more income channels. 
Now is your time!
However, as awesome as it would be to work together, I want to make sure that it's a good fit for all of us.
I don't work with just anyone that wants to join my team, because frankly, I invest a great deal of time into coaching and training and we must be diligent with our time…
So here's an easy way to qualify yourself – ask yourself "Would I want to work with me?"  or "If I had a multi-million dollar business, would I hire ME?"
If your answer is 'YES Absolutely' then we are thrilled and excited to meet you!
Now, when you're ready to take massive action and reap the financial benefits of working with us, fill out the form below… 
(Your information is completely confidential and will not be shared.)